2014 Glocester Little League!
We proudly sponsor these little guys! Little League is so important for learning teamwork, sportsmanship, and community skills at such a young age. It is something they will carry with them the rest of their lives.
April 11th
We donated our time to Bryant University for the Relay for Life
by 
putting purple extensions on the ladies field hockey team.
Relay for Life is 
dedicated to eliminating cancer as a major health problem by preventing cancer, saving lives, and diminishing suffering from cancer, through research, education, advocacy, and service.
May 26th
5k in Woonsocket, RI for George Nasuti.
"
In keeping with our mission we believe health and fitness is more than just a workout, but bringing community together and sharing wellness." -Novan's Pride
Helping raise money for the Woonsocket High School Athletic Department.
June 8th
Paddle for a cure! Kayaking event in Brooklyn, CT to support 
Day Kimball Hospital's
Oncology
 Department. The Oncology Department 
helps the prevention if cancer and
improve 
diagnosis and treatment of adult patients with cancer.
Here are some pictures of the event! We had a blast!

August 2014
Community Service for the Month of August the Staff at Signature Salon Donated to Smithfield Animal Control!!
September 2014
"The mission of the NOCC is to save lives by fighting tirelessly to prevent 
and cure ovarian cancer, and to improve the quality of life for survivors."
http://www.ovarian.org/about_us.php
~We made a donation to support this organization~
July 2014
We also made a donation to the Frank Reavey Memorial Golf Tournament.
Frank Reavey worked tirelessly for the needs of the other members and Lincoln Contry Club.
Friends of Frank Reavey are raising funds to support the Burke Scholarship Fund.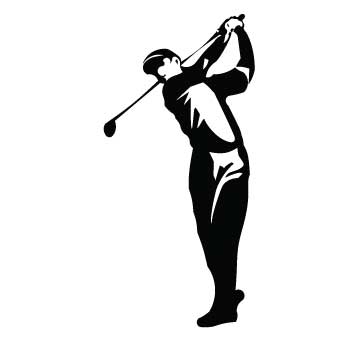 October 2014
We donated Halloween candy and decorations to 
Woonsocket High School for their Special Olympics Halloween dance!
November 2014
Bryant University is hosting the "St. Jude Up 'Til Dawn" 
We donated a "Manicure & Pedicure" Package for the raffle tickets to help raise 
money for 
such a great 
organization who help children feel like children again.
December 2014
Quiet Corner Rescue League
Donated food, supplies, beds, blankets, toys and paper towels.
January 2015
Woonsocket High School Special Olympics Dance
Donated candy and decorations
February 2015
Donated to the American Cancer Society
March 2015
Donated to the Make A Wish Foundation
April 2015
Donated to the Wounded Warrior Project
May 2015
Donated to the George Nasuti - 5K Race
June 2015
Donated to Paddle for a Cure