Hours
   Wednesday 9:00AM to 5:00PM
Thursday 9:00AM to 8:00PM
                                                                     Saturday 7:00AM to 3:00PM
---
*
Start with a great trim! You don't need a lot off but just enough to freshen your look! It will help with the frizz and summer dryness. 
*Worried about the sun lightening your hair? Buy a UV protecting spray and spray while wet like a leave-in conditioner.  (leave-ins are great too!)

* The best way to protect your hair from those harsh chemicals in the pool is to shower right before with just conditioner and leave a little bit in! Don't rinse it all out. ;)
*Switch up your shampoo and conditioner to a moisturizing one! This time of year can be extra drying being in the sun and salt water!
Hairdresser's facts:
*Shampoo your roots and Condition your ends.
*Your hair has 3 cycles. 
1) Anagen Stage: the growing phase and lasts from 1000 days to six years
2)Catagen Stage: reversing it's growth and lasts from two weeks to 3 months
3)Telogen Stage: Resting/falling out stage and lasts from 1 to 3 months. 
it's replaced with new growth and the phases start all over again.
*
Hair is elastic when wet. 
Wet hair becomes very elastic when it's wet and can stretch by up to 30% without being damaged. That is why it is very important to not tie it up while hair is wet, it will cause breakage.
*The first people to remove unwanted hair were the Egyptians.
*It's normal to lose about 100 strands of hair a day!
---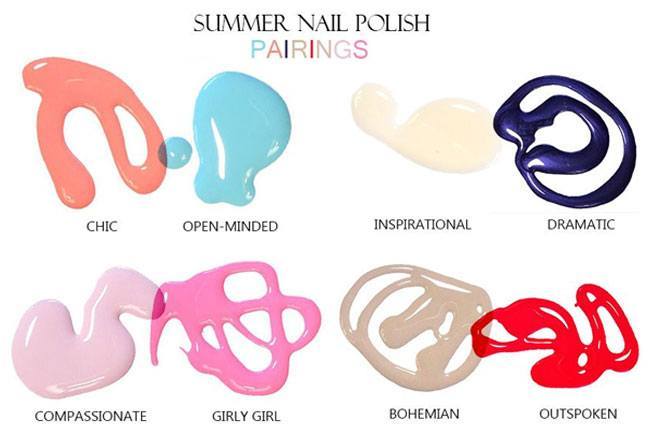 Mani/Full Pedi Package Only $44
(*Gel manicure upgrade only $10!)