Hours
   Wednesday 9:00AM to 8:00PM
Thursday 9:00AM to 8:00PM
                                                                     Saturday 7:00AM to 3:00PM
---
---
---
Featured Product of the month
ONLY $100
Perfection's low pH formula contains no harsh chemicals and
is safe to use on all clients. In addition to smoothing and eliminating frizz, 
Perfection SmoothOut can be used to reduce hair volume, 
to redirect hair growth patterns in specific areas or tame a stubborn cowlick. 
Because Perfection SmoothOut so significantly improves hair
texture and control, most clients will experience 
up to a 70% reduction in daily styling time!
---
Great spring/summer color pairings for
your next manicure/pedicure package!
Only $44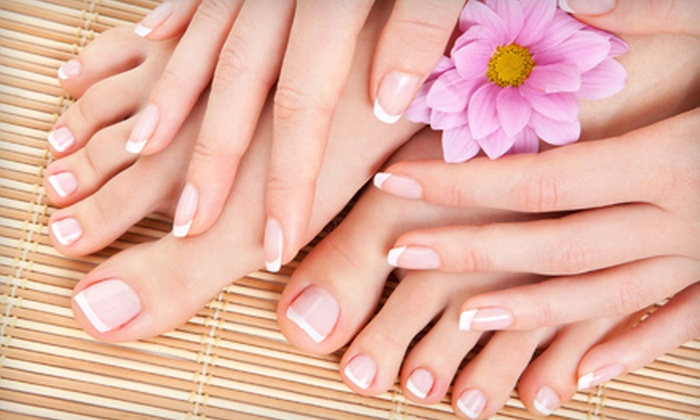 ---
Tip of the month:
Only use a soft foot file, not a metal one, 
after a full pedicure to keep up with the callouses. 
A metal foot file can take off too many layers of 
the skin and cause infections, and it will 
bring back the callouses faster and thicker.
BAD: 
GOOD: