Hours
   Wednesday 9:00AM to 8:00PM
Thursday 9:00AM to 8:00PM
                                                                     Saturday 7:00AM to 3:00PM
---
Featured Product of the month

Keratin Specials
Keratin Complex Smoothing Treatment
3 Month
$125.00
6 Month $175.00
The humidity is kicking in ladies, is your hair becoming frizzy and unmanageable?
Call us today to book your Keratin Complex Smoothing Treatment!
With high concentrations of keratin (protein) the cortex of the hair strand is sealed and repaired, making your hair more tame and smooth, resistant to frizz and faster to blow dry!  What is better than that?!
---
Great spring/summer color pairings for
your next manicure/pedicure package!
Only $44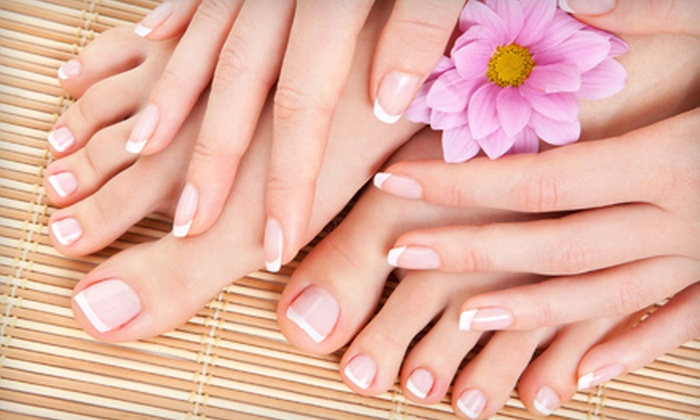 ---
Tip of the month:
Only use a soft foot file, not a metal one, 
after a full pedicure to keep up with the callouses. 
A metal foot file can take off too many layers of 
the skin and cause infections, and it will 
bring back the callouses faster and thicker.
BAD: 
GOOD: